White Bear Football Fan Gear!

WBL Football Fan Gear and girdle order
Use this website to purchase a girdle and your own White Bear Lake football fan gear
WBL Football Flyer..pdf
.pdf File [392.4 KB]
GO BEARS!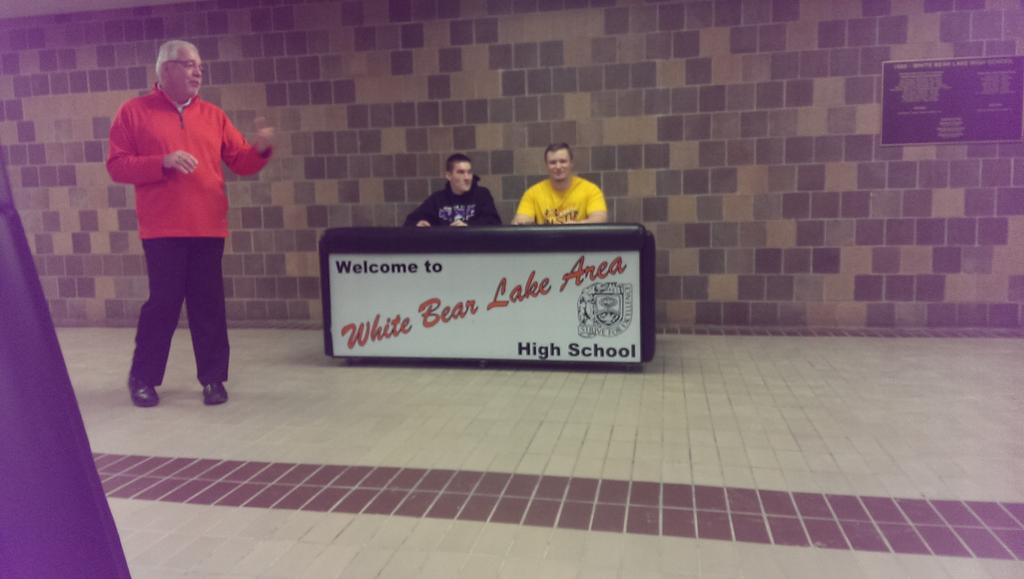 Winter Newsletter is out!

Winter Newsletter
Here is our 2015 winter newsletter. Please contact coach Bartlett with questions.
2015 WINTER NEWSLETTER.doc
Microsoft Word document [46.0 KB]
Several awards were given out at the banquet last night, congrats to the following award winners:
TEAM MVP: Brendan Whalen
BIG O: Brendan Whalen
BIG D: Connor Hubbs
Will to Win: Colin Zellner
Special Teams MVP: Mitch Maw
Most Improved: Ryan Langer
Scout O: Terrance Johnson
Scout D: Kyle Cirreli
2015 Captain: Matt Lemay
All Conference:
Connor Hubbs
Colin Zellner
Marcus Gilmore
Andy Lockwood
Brendan Whalen
All Conference Honorable Mention:
Jake Olson
Tyler Steffen
Easton Perron
Ryan Langer
Justin Baker