Our annual Lift a Thon is fast approaching.  Click on the link and sign up today.
National signing day is Wednesday Feburary 4th at South Campus at 9:30AM.  Please feel free as we will have Connor Hubbs and Andy Lockwood signing national letters of intent.   Connor signed with North Dakota St and Andy with Winon St. We are very proud of these athletes and wish them the best. 
GO BEARS!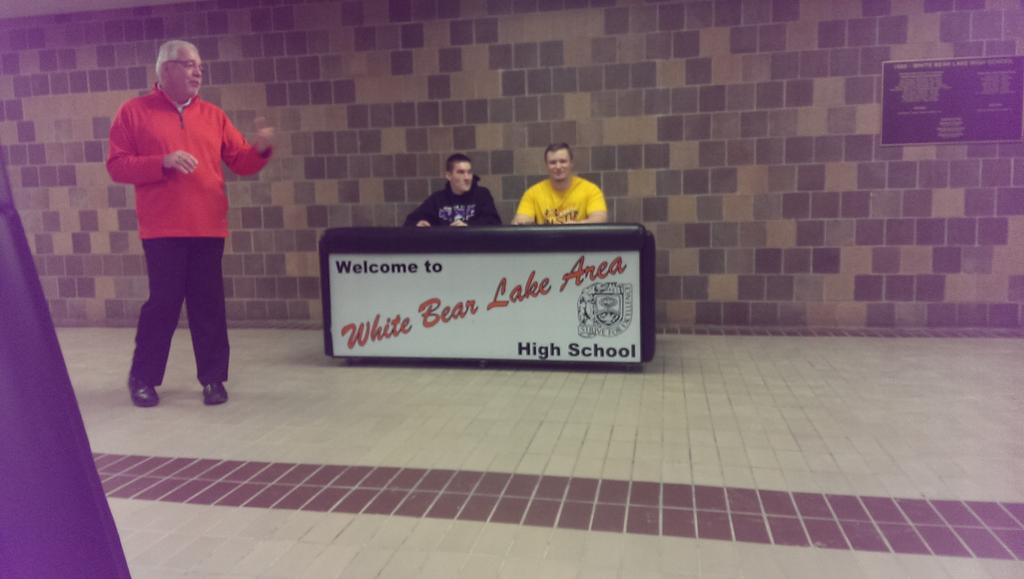 Winter Newsletter is out!

Winter Newsletter
Here is our 2015 winter newsletter. Please contact coach Bartlett with questions.
2015 WINTER NEWSLETTER.doc
Microsoft Word document [46.0 KB]
Several awards were given out at the banquet last night, congrats to the following award winners:
TEAM MVP: Brendan Whalen
BIG O: Brendan Whalen
BIG D: Connor Hubbs
Will to Win: Colin Zellner
Special Teams MVP: Mitch Maw
Most Improved: Ryan Langer
Scout O: Terrance Johnson
Scout D: Kyle Cirreli
2015 Captain: Matt Lemay
All Conference:
Connor Hubbs
Colin Zellner
Marcus Gilmore
Andy Lockwood
Brendan Whalen
All Conference Honorable Mention:
Jake Olson
Tyler Steffen
Easton Perron
Ryan Langer
Justin Baker